WiFi gratuit 8,6 An absolute delight! The historical building is right in the heart of the city and our 2-storey apartment was lovely and warm.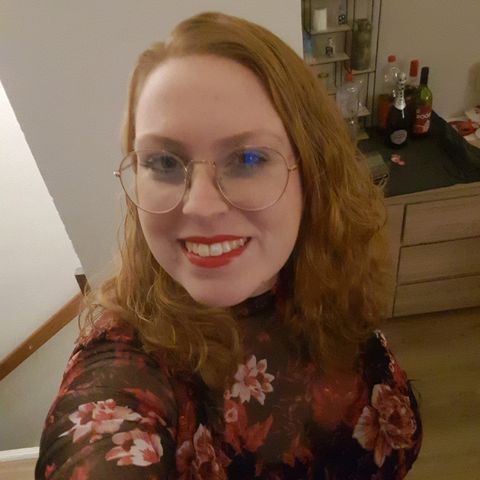 We did enjoy our stay and couldn't ask for anything else. Highly recommended : Daniele Olanda Great historic hotel in a good location and close leiden dating the city center. Friendly welcome at the reception.
Parking lots available need to book in advance. Nice breakfast service.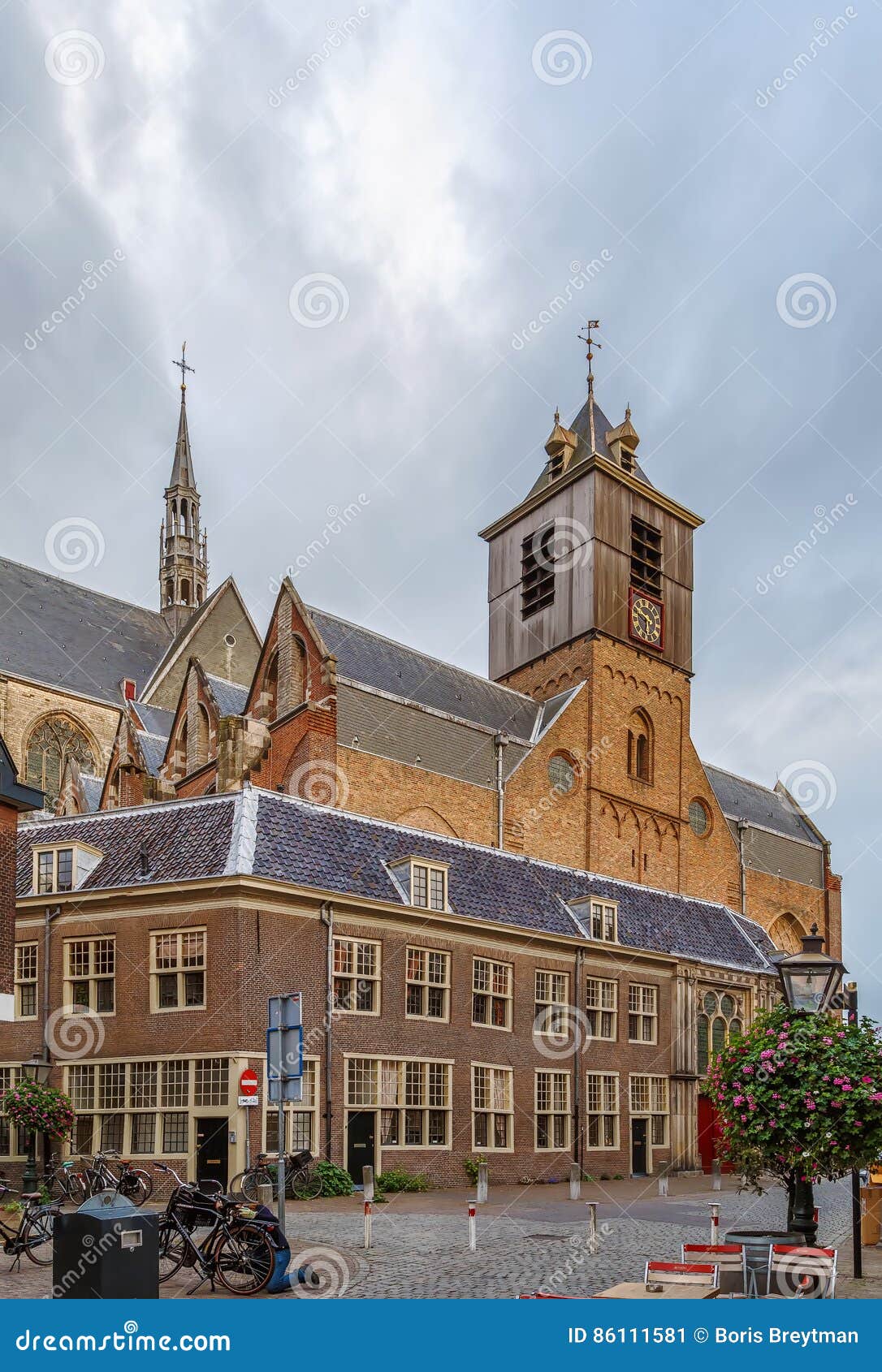 Markus Germania This was a spontaneous trip and we got the last available room. After booking we got directly a call from the hotel with recommendations to have a stop over before going to Noordwijk to got he room cards etc to have the chance to stay longer at the beach if wanted.
So now one of the highlights - the breakfast was outstanding - not enough words to describe - my proposal: invest in this outstanding experience. Last but not least the cherry of the cake - the service team - let me say it that way: I never felt more welcome at all my travels around the world - this was fantastic - thank you for this incredible experience.